Featured Stories
How Singapore is gearing up for an AR/VR future
Meta has laid out its vision for the metaverse. Apple is rumored to be developing augmented reality (AR) and virtual reality (VR) glasses. ByteDance acquired Pico, a maker of VR headsets.
Against this backdrop, it's clear that AR and VR are set to play a key role in enabling the future of an interconnected digital world.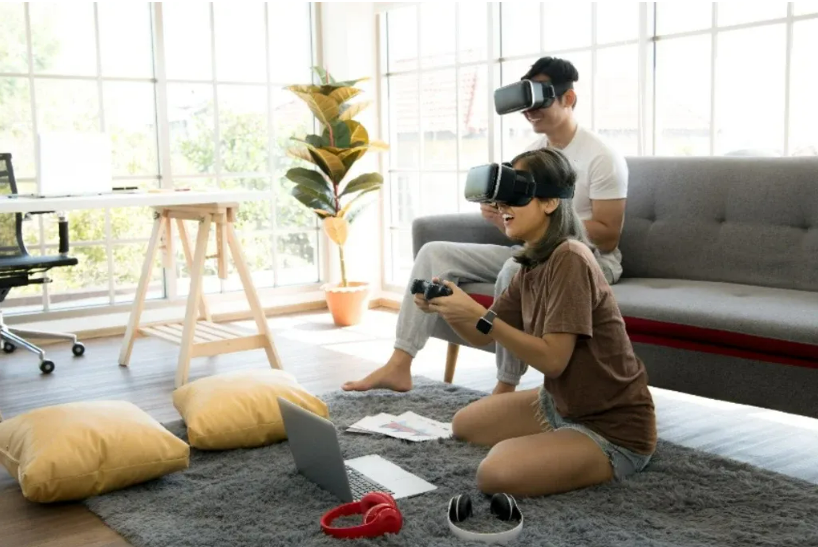 "The experience can be more lifelike with better rendering and more detailed inputs and data and can support more users on the platform altogether," says Ng.
More Stories